Anonymous said: Emilia, what do you do in your pastime? Basketball with Bodie?
Whew!  Sorry this is so late.  We've been crazy busy working on some cool new dance routines.  But anyways!  
In our spare time?  Yeah, we shoot some hoops.
Oh! And roller derby is pretty badass.
But mostly?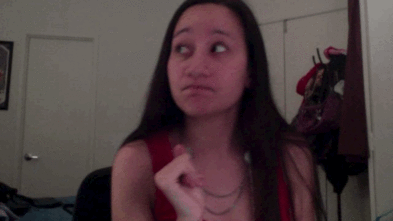 I prank call Aubrey.